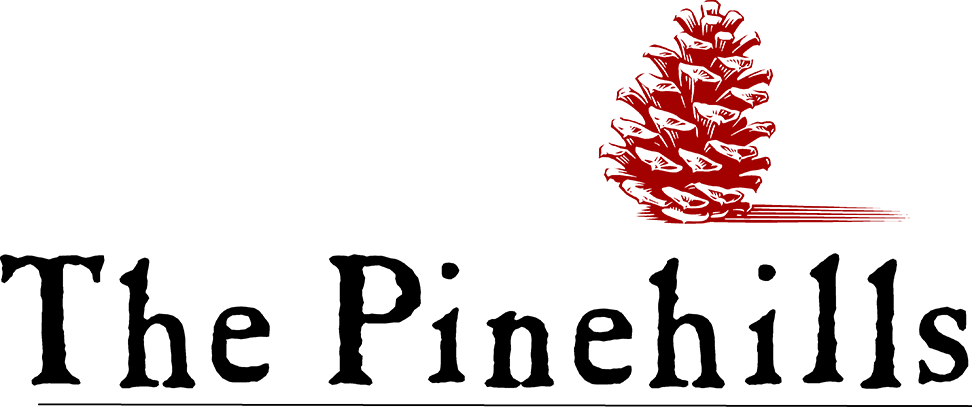 SOLD OUT but please come see our cottage designs at Poet's Corner, Pinehills newest cottage neighborhood!
The look and feel of all our cottage designs reflects the simplicity and charm of the coastal cottages you remember from summer vacations. Located on Shutter Latch next to the Summerhouse, this neighborhood is an easy walk to the Village Green shops and the The Market. These cottages have married the essence of Tradition and Today, with open floor plans and practical use of square footage while also providing the modern details and qualities of a custom home.
Come see all of our Cottage Designs and meet our award winning "In-House" architectural team led by Bart Obrien A.I.A. For an appointment call 508-209-4000.
The Summerhouse Cottage Designs
---