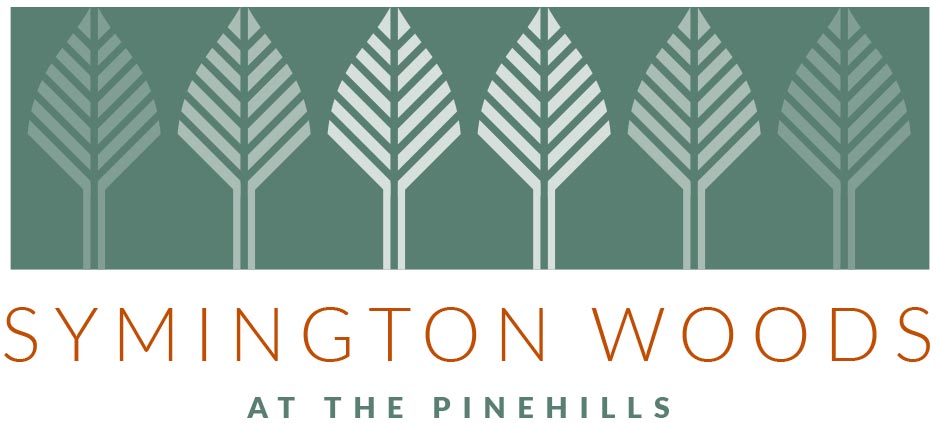 Welcome to Symington Woods
Phase II only 1 home left! From the low $400's. Phase III reservations open June 29th!
We practice social distancing. Please call ahead to schedule and wear a mask. For more details on our COVID-19 Coronavirus notice: Learn more
Phase II offers the first 8 homes for fall delivery! With the success of our Symington Phase I neighborhood, we now offer these award winning single family attached homes in Phase II. You can visit us at the model home at #1 Heartwood off Main Stone Blvd. and Symington Drive. Watch for "model home" signs or call 617-365-6443 for more information and directions.
Model Home at #1 Heartwood