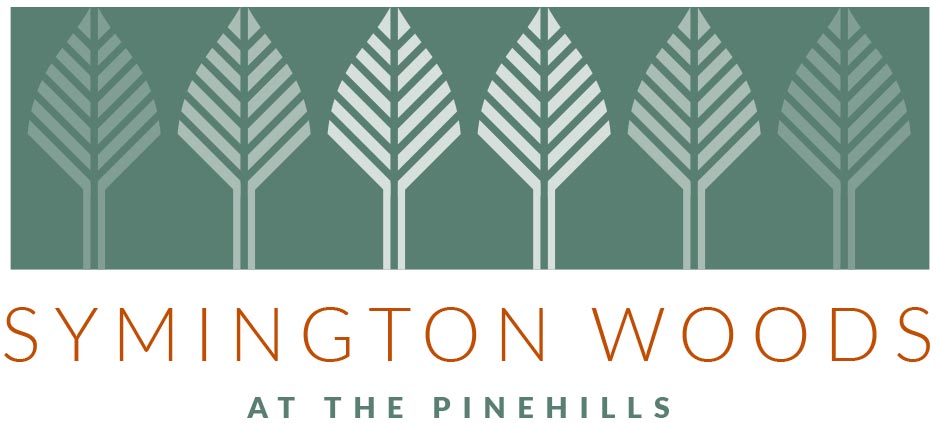 Welcome to Symington Woods
Hawthorne Neighborhood Now Open for Spring 2024 Delivery!
We practice social distancing. Please call ahead to schedule an appointment prior to visiting. For more details on our COVID-19 Coronavirus notice: Learn more
You can visit us at the model home at #1 Heartwood off Main Stone Blvd. and Symington Drive. Watch for "model home" signs contact Susan Bolgar susanb@whitmanhomes.com, Sales Director, or Tara Siderowicz, Sales Assistant at 774-773-3998 for more information and directions.
Model Home at #1 Heartwood
"Halyard Design"