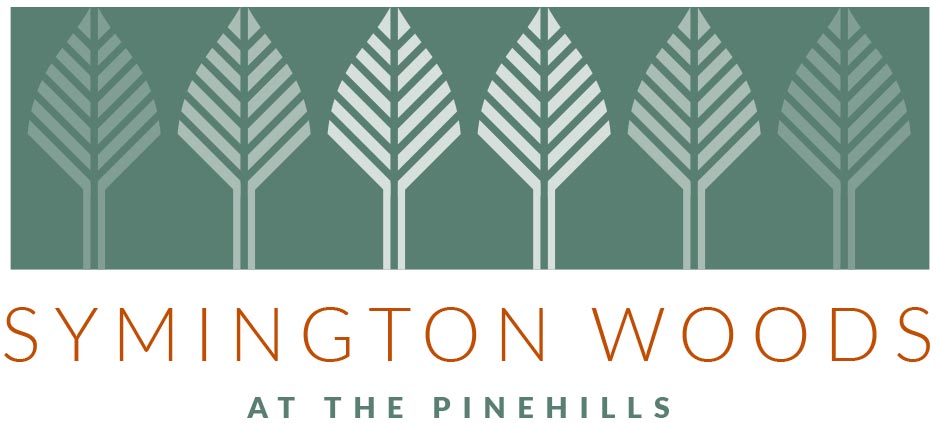 Welcome to Symington Woods
Watch for next release of homes!
We practice social distancing. Please call ahead to schedule an appointment prior to visiting. For more details on our COVID-19 Coronavirus notice: Learn more
You can visit us at the model home at #1 Heartwood off Main Stone Blvd. and Symington Drive. Watch for "model home" signs contact Susan Bolgar susanb@whitmanhomes.com, Sales Director, or Taya Siderowicz, Sales Assistant at 774-773-3998 for more information and directions.
Model Home at #1 Heartwood
#5 Juneberry "Halyard Design"