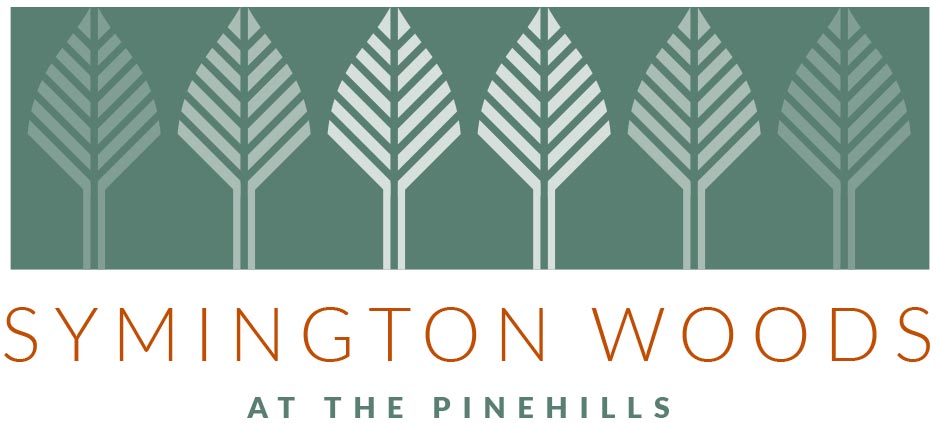 Welcome to Symington Woods
Watch for future phase! Coming Shortly!
We practice social distancing. Please call ahead to schedule an appointment and wear a mask. For more details on our COVID-19 Coronavirus notice: Learn more
Phase I and II have sold out at Symington Woods! Please sign up below to be added to the interest list for future phases. You can visit us at the model home at #1 Heartwood off Main Stone Blvd. and Symington Drive. Watch for "model home" signs or call 774-773-3998 for more information and directions.
Model Home at #1 Heartwood
#5 Juneberry "Halyard Design"