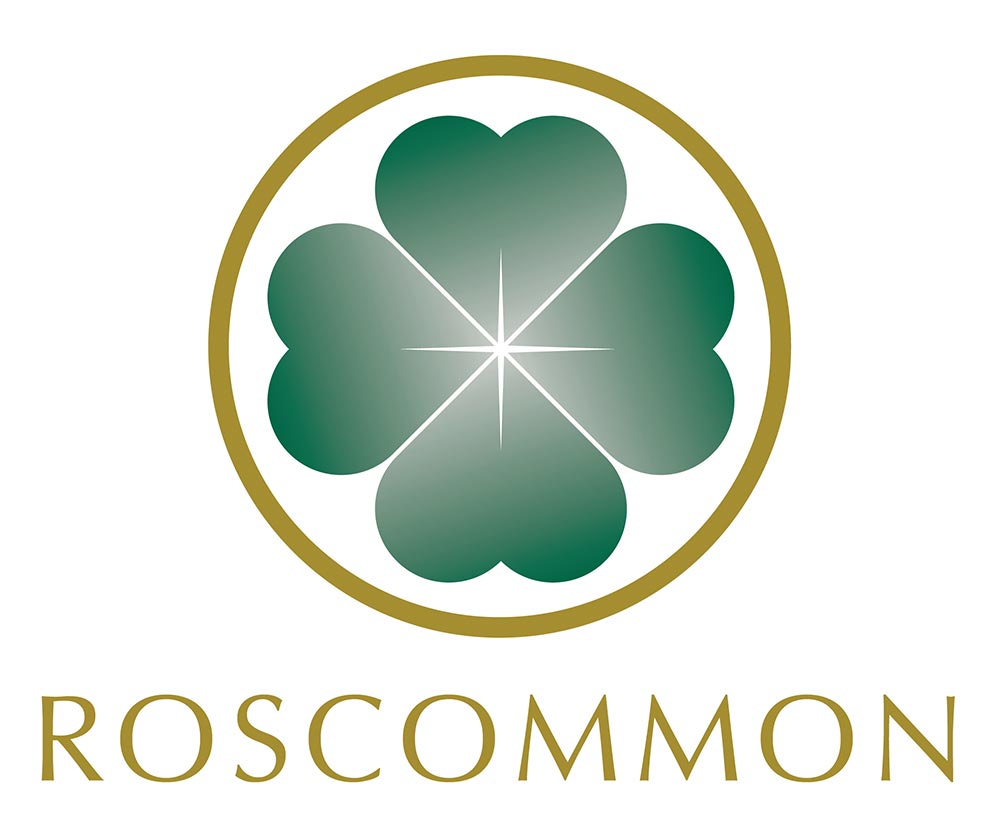 Site Plan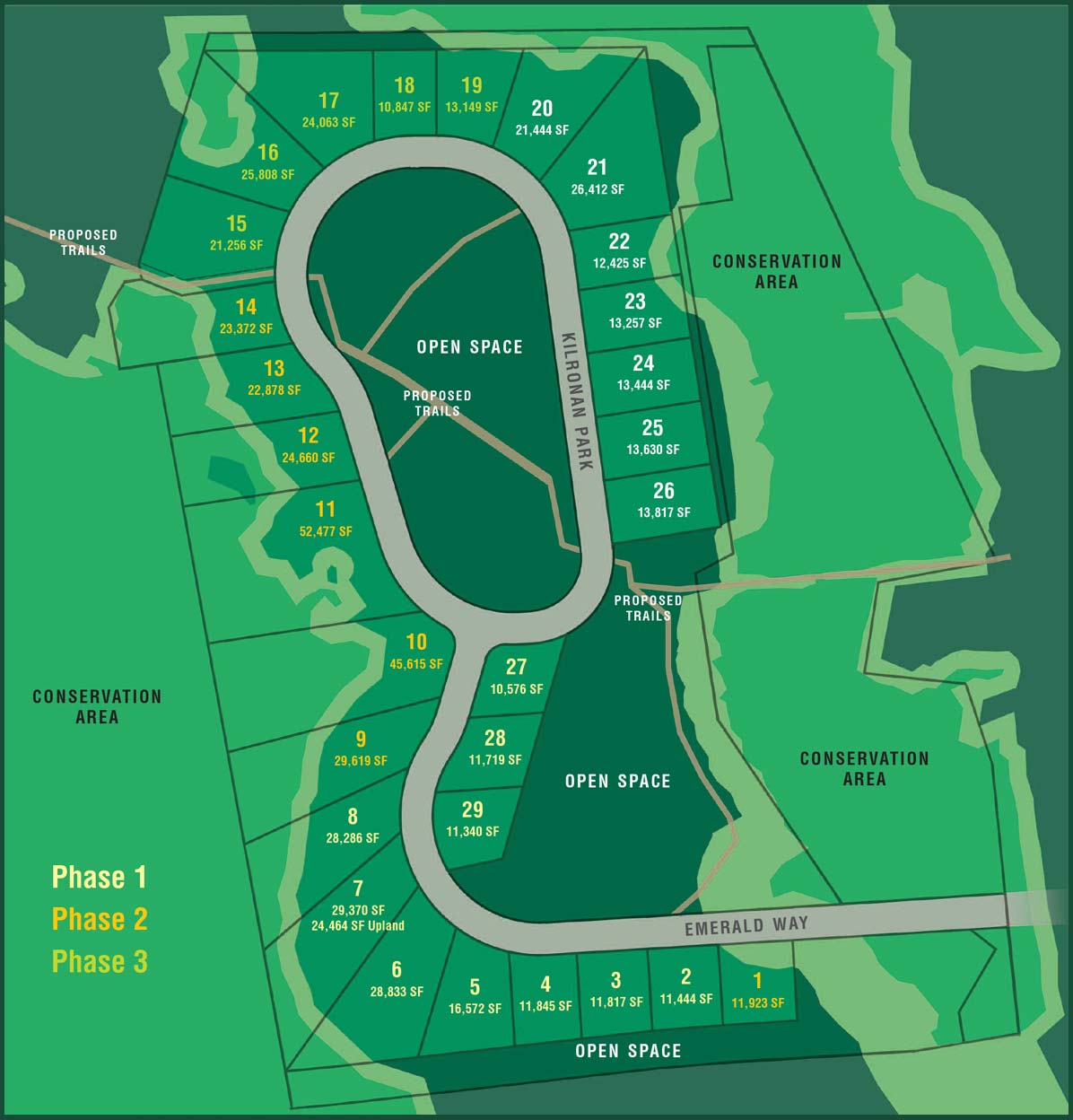 The dimensions, size, configuration and other information on this site plan are meant to be illustrative only, are not to scale and are subject to change without notice. Consult sales staff for easements or restrictions on each lot, if any.
Roscommon Phase III Site Plan
Lot #
Lot Size
Lot Premium
Status
2
11,444 sf
N/A

Model Home Opens Sept. 15th!

9
29,619 sf
Market home under way.
Traditional design $830,000.
Ask about delivery date.
10
45,515 sf
Available
11
52,477 sf
$12,500

Sold

12
24,660 sf

Sold

13
22,878 sf

Sold

14
23,372 sf

Sold

15
21,256 sf
$22,500
Available
16
25,808 sf
$15,000
Available
17
24,063 sf
$15,000
Available
18
10,847 sf
$25,000

Reserved

19
13,149 sf
$20,000
Available
Note: Please add the homesite premium to home price for total home cost. No similar designs can be built next to each other. Home closings are 28 weeks from building permit (weather permitting). Home starts are two per month. Prices are subject to change. Contact Sales Director for openings for home starts. Premiums are subject to change without notice.