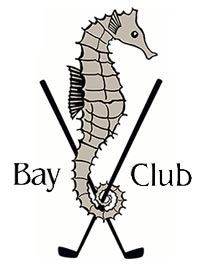 Welcome to Bay Club at Mattapoisett

For a detail list of homesites available, call Dave Andrews, Membership & Homesite Director, at 508-958-6614. Only a few choice homesites left!
We practice social distancing. Please call ahead to schedule. For more details on our COVID-19 Coronavirus notice: Learn more
Only a few spectacular golf and wooded home sites available in three villages! Whitman homes has custom built over 34 custom designed homes in the Bay Club!

Design a New Home With Us!
We have many designs within our library of homes for you to choose from. Contact us for an appointment today and let us help choose the right home site for your design or provide a turn key quote for your design. Contact Kristen White at 508-209-4000 or email kristenw@whitmanhomes.com for more information on our design build process at the Bay Club.
Look for our recently designed in house and built on homes on 59 Bay Club Drive, 56 Bay Club Drive, 12-A Split Rock, 3 Beech Tree Lane, 96 Shagbark Circle, 1 White Pine and 34 High Ridge Drive. Final home sites available!
May we design/build your next home at The Bay Club?
Whitman Homes has been selected as one of the "Preferred Builders" at the new Bay Club. The Bay Club is a private golf course community in Mattapoisett! To find out more about the Bay Club Visit Their Website.